Our second port of call was Disney's private island
~*~ Castaway Cay ~*~
Serenity Bay at Castaway Cay
It really *is* "Shangri-La for adults!"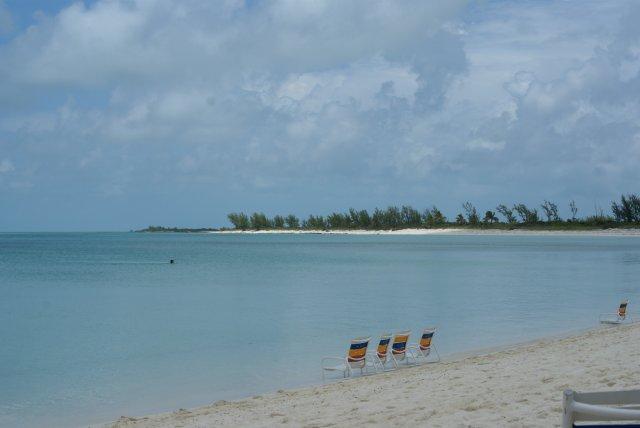 Serenity Bay is the adults-only beach and consists of a beach of soft white sand and rows of hammocks, chairs, loungers, and umbrellas.
The Castaway Air Bar is located here as well as a BBQ location, showers, float rentals, and open-air massage cabanas.
Servers deliver your drinks right to your beach chair. Konk Kooler!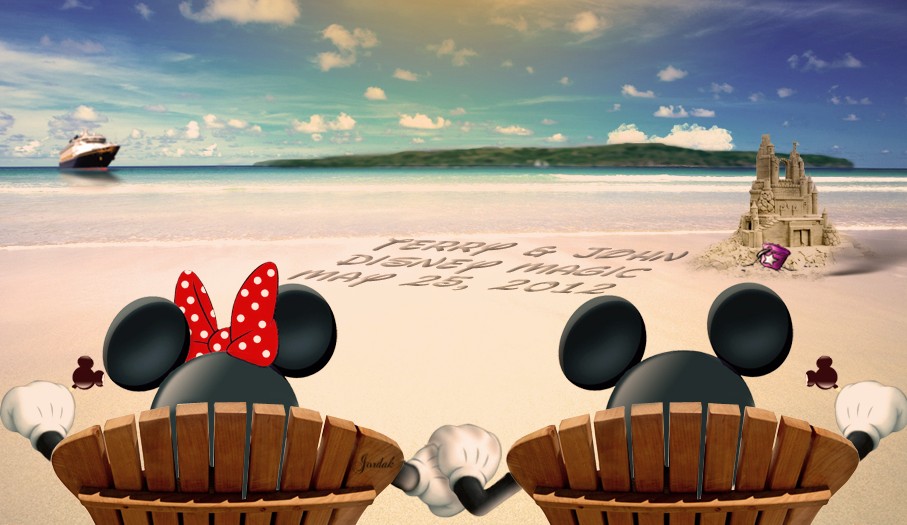 We spent the entire day at Serenity Bay!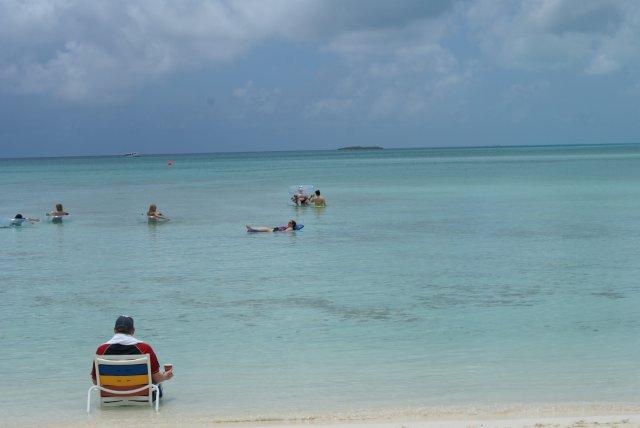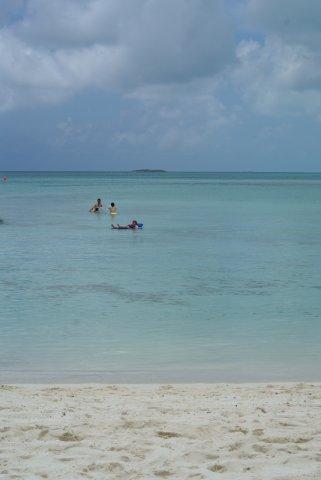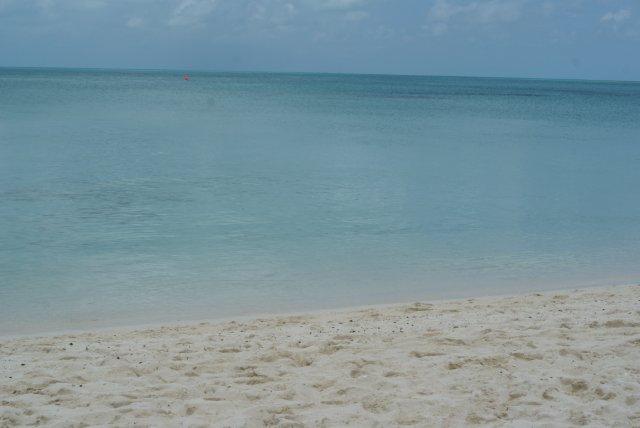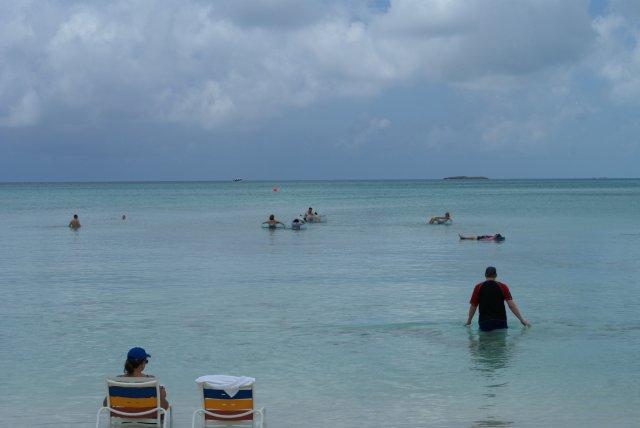 Our next port of call was Port Canaveral
Disney World, here we come!!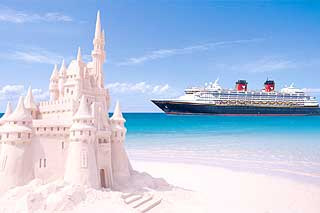 ~*~*~*~*~*~*~*~*~*~*~*~*~*~*~*~*~*~*~*~*~*~*~*~*~*~*~*~*~*~*~*~*~*~*~*~