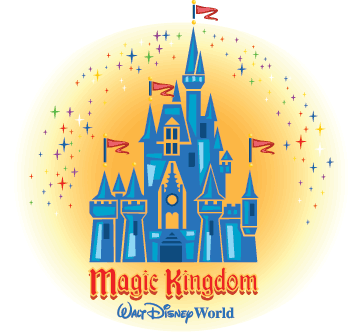 The Magic Kingdom is mine and John's favorite park.
Everywhere I look brings back wonderful memories of previous trips, starting with my first trip in 1976 with my mother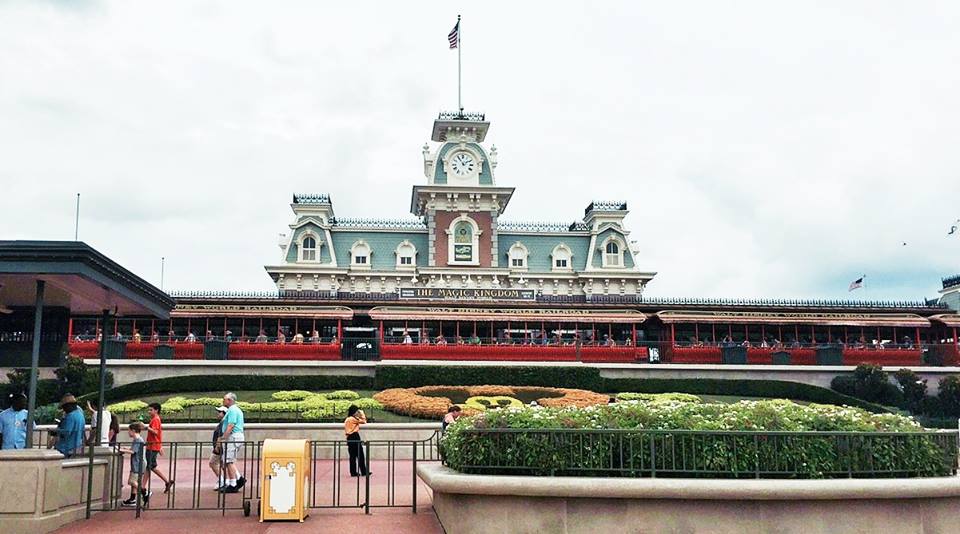 Cinderella Castle in 2015 and 1976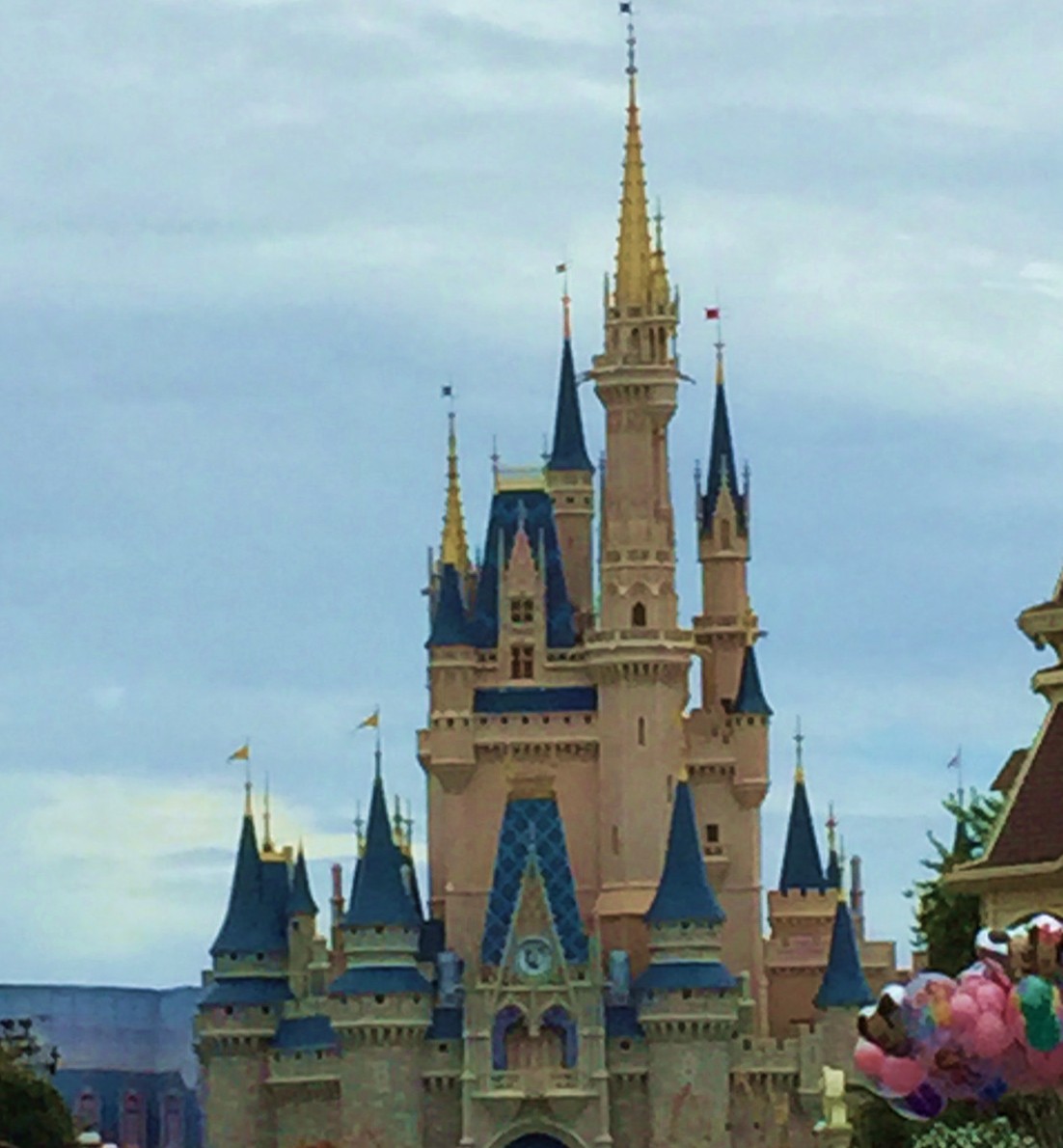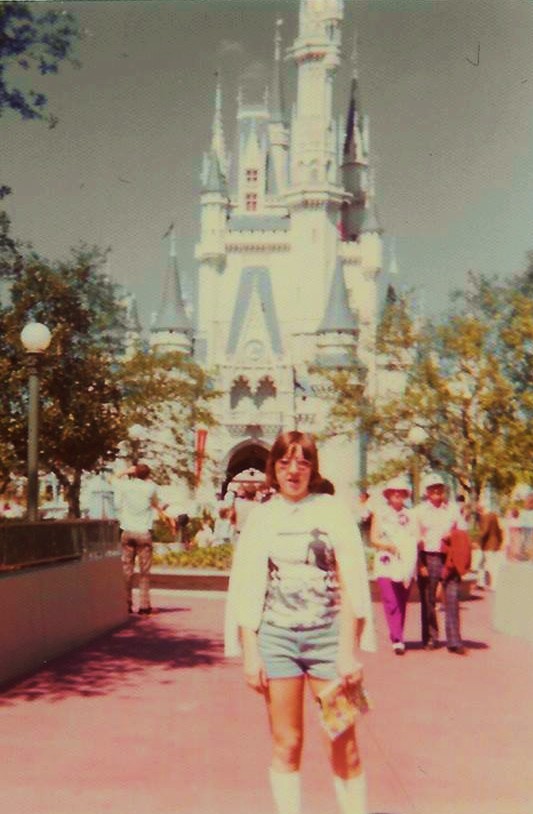 My favorite area of the Magic Kingdom is
Main Street USA
2015 and 1976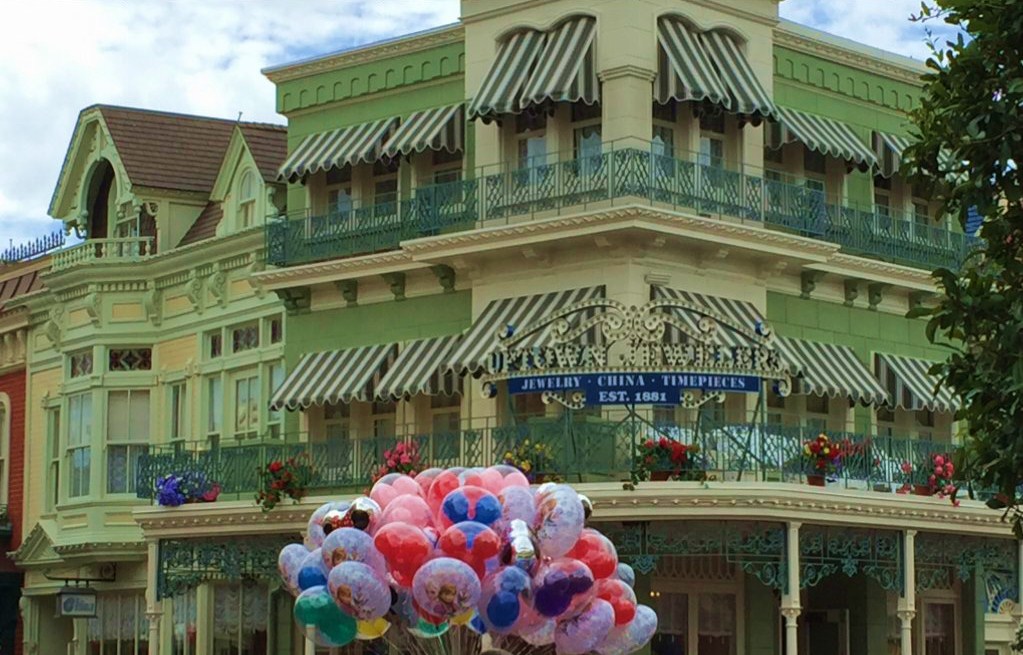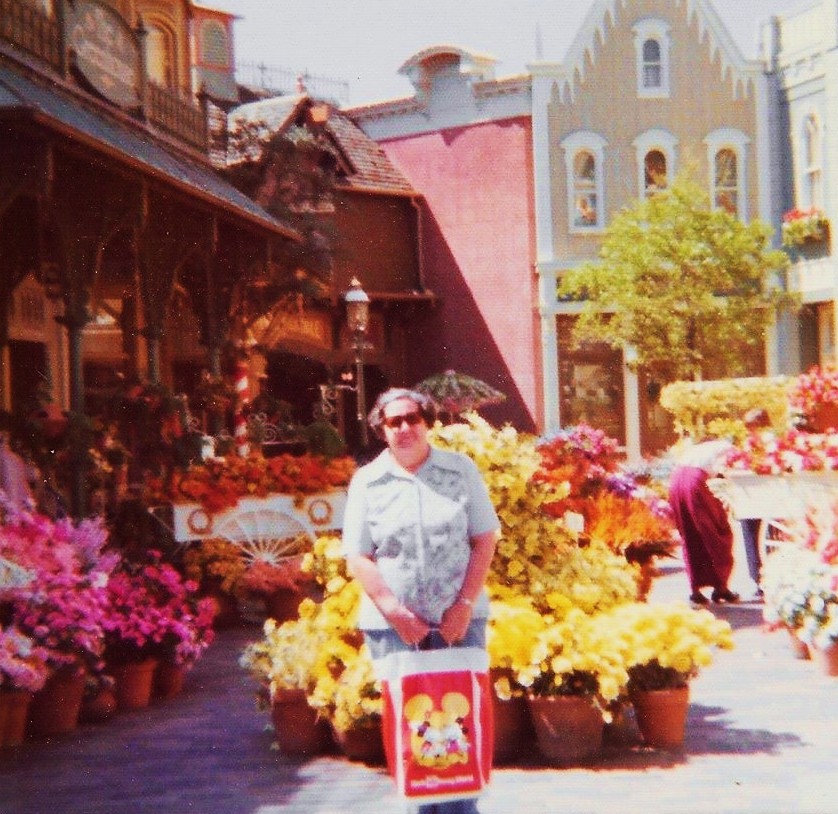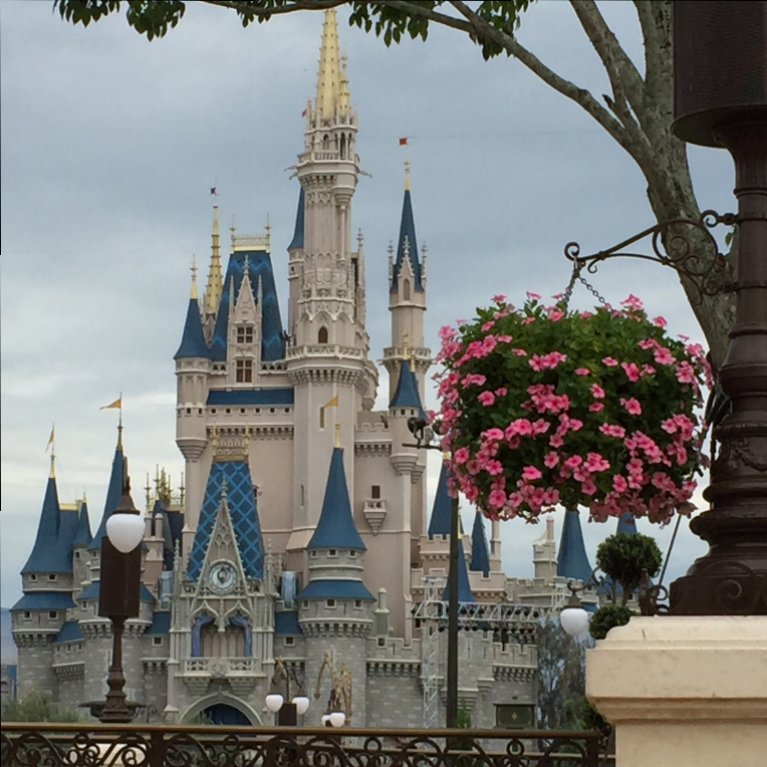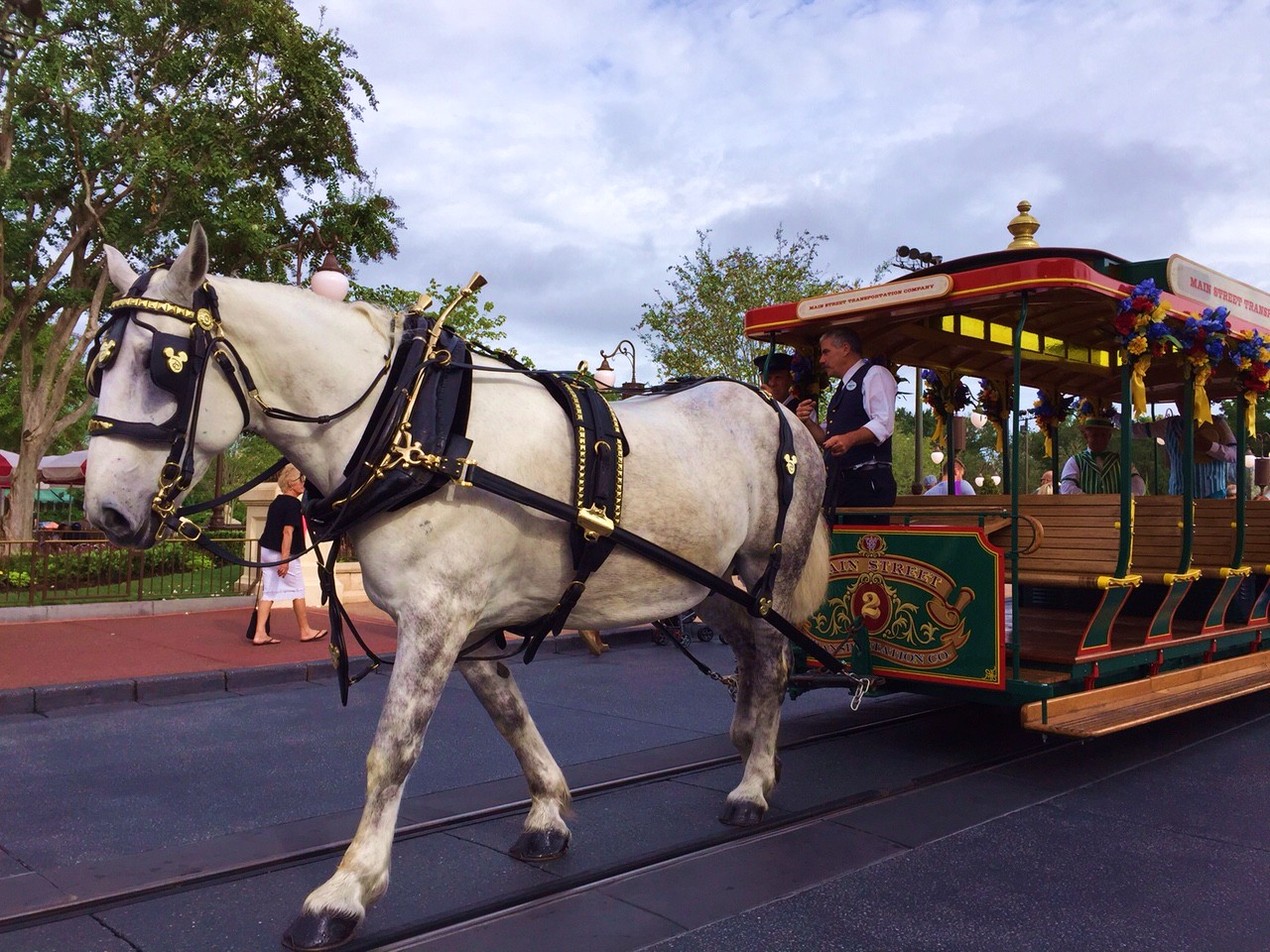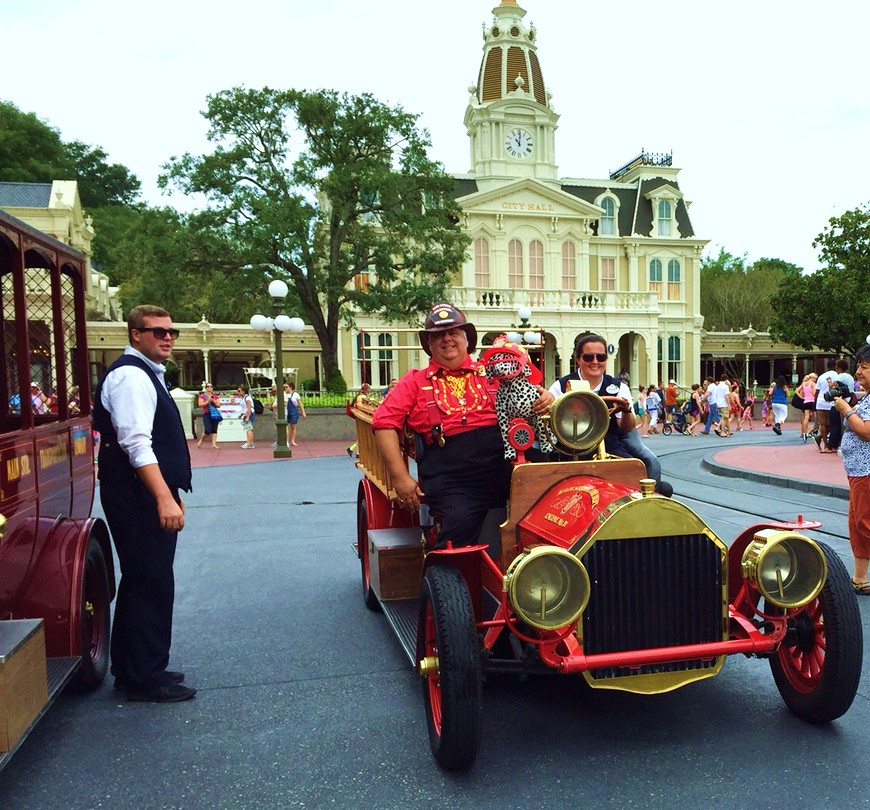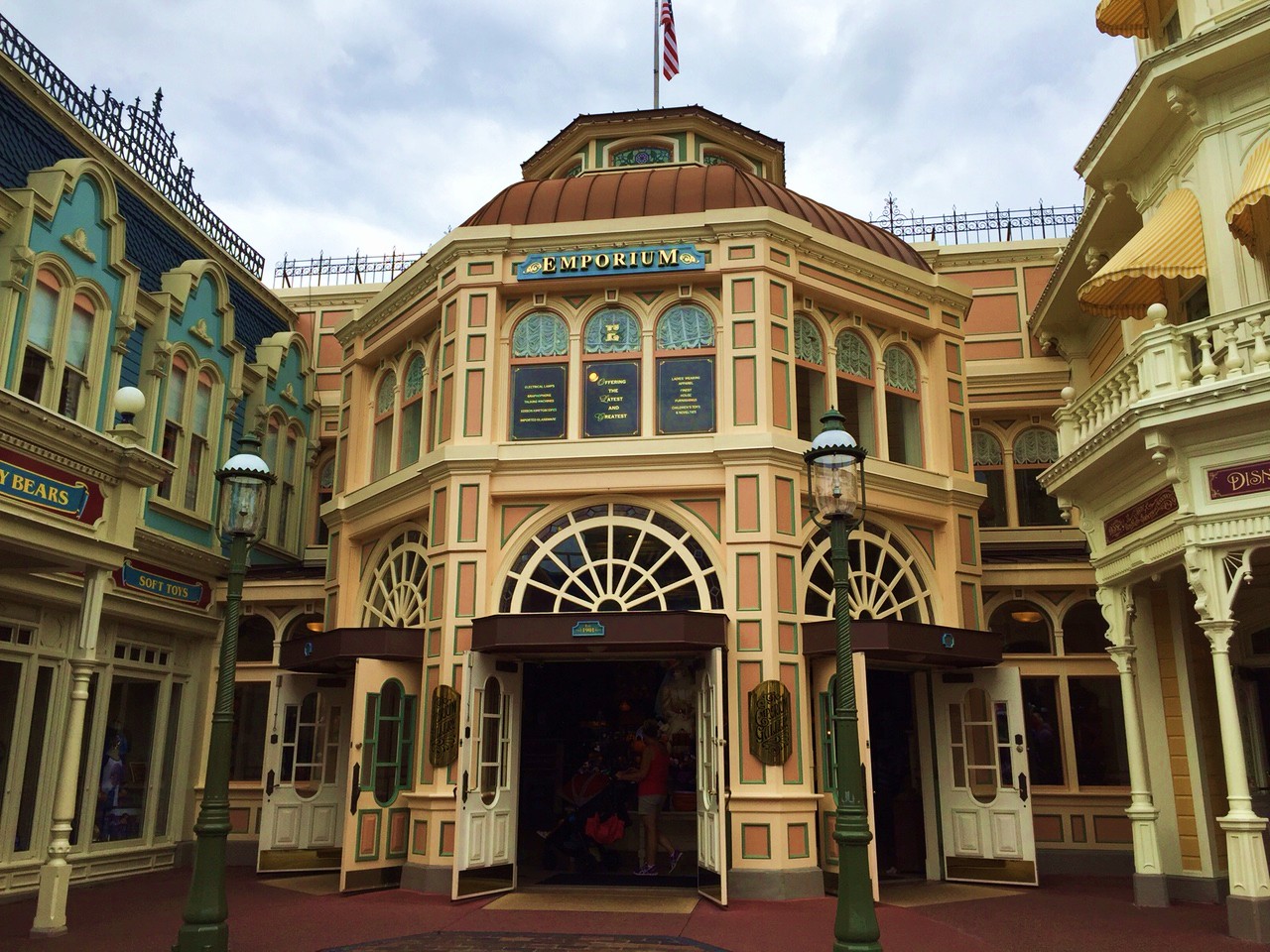 I was playing around with photo effects and saw that this shot looks great in black & white!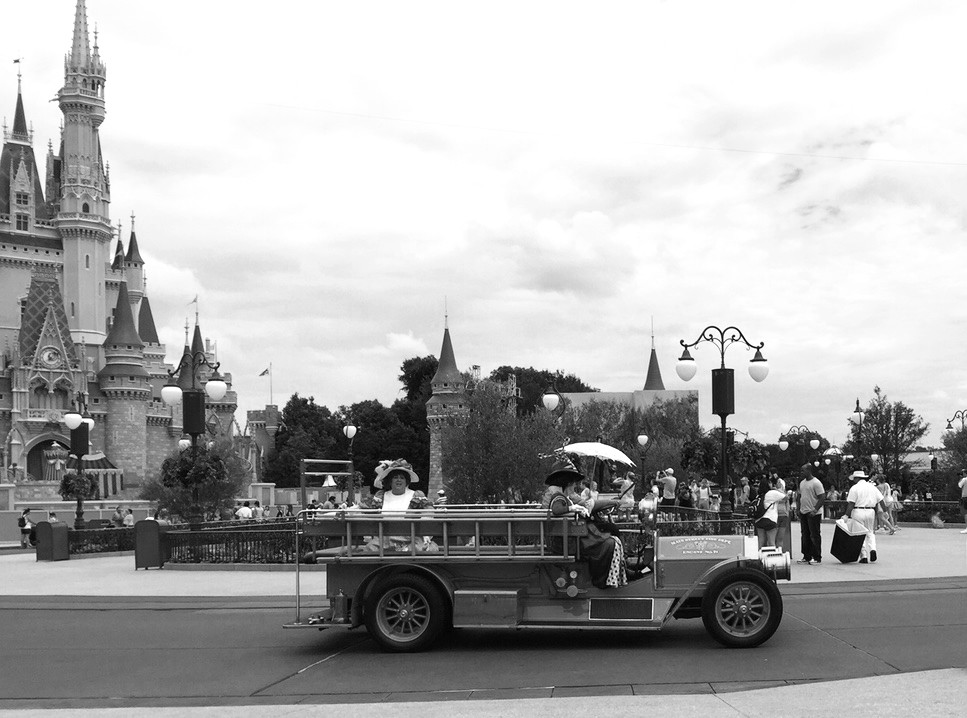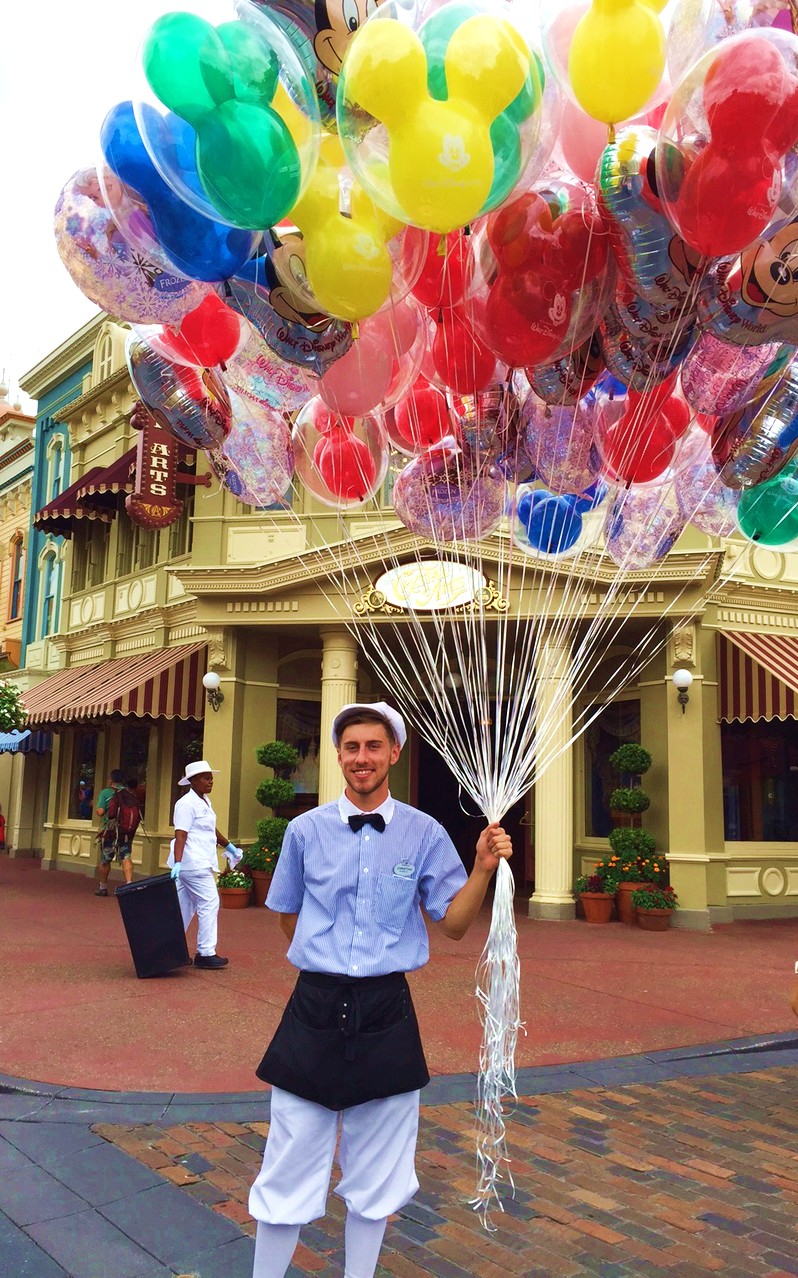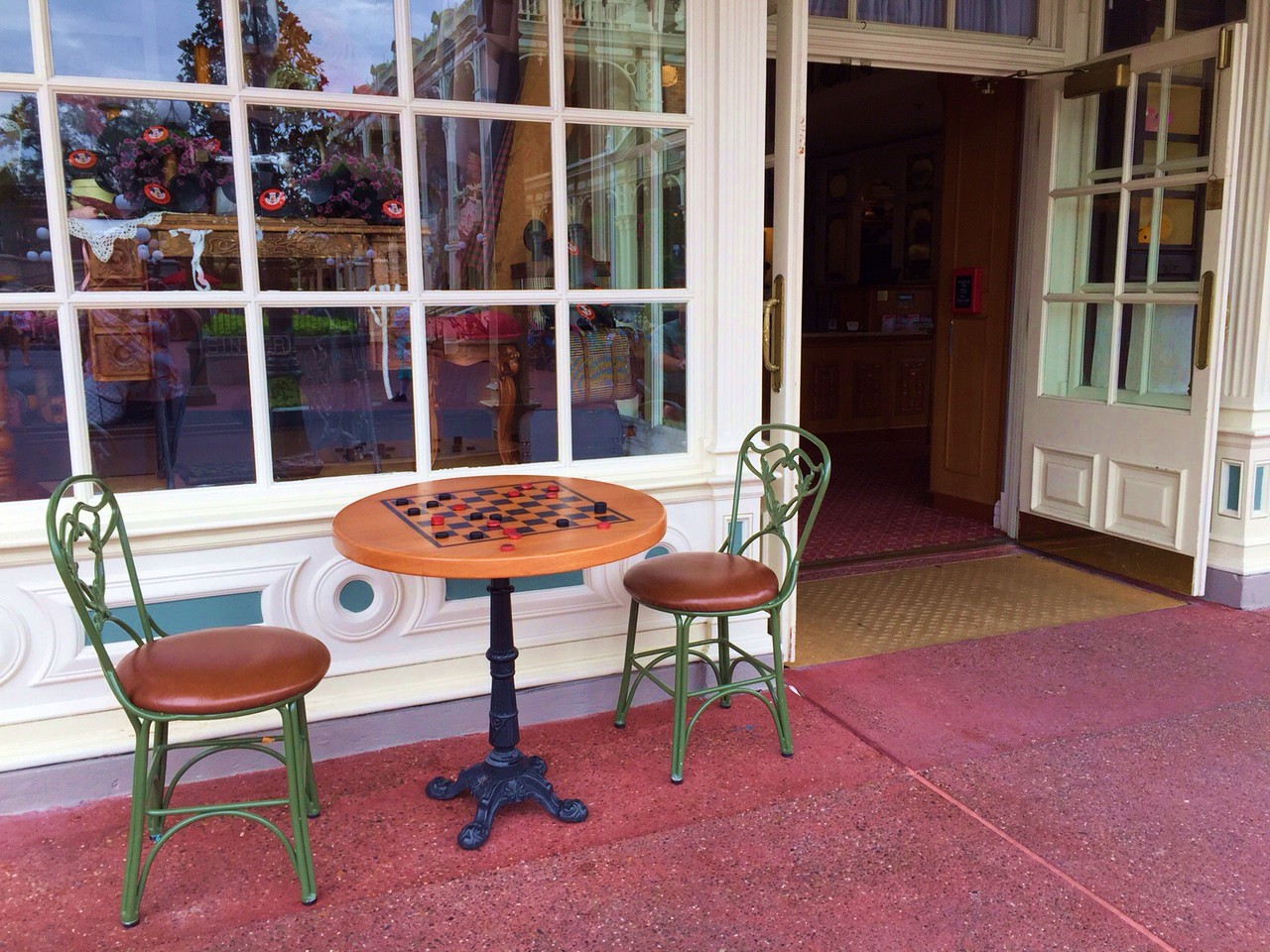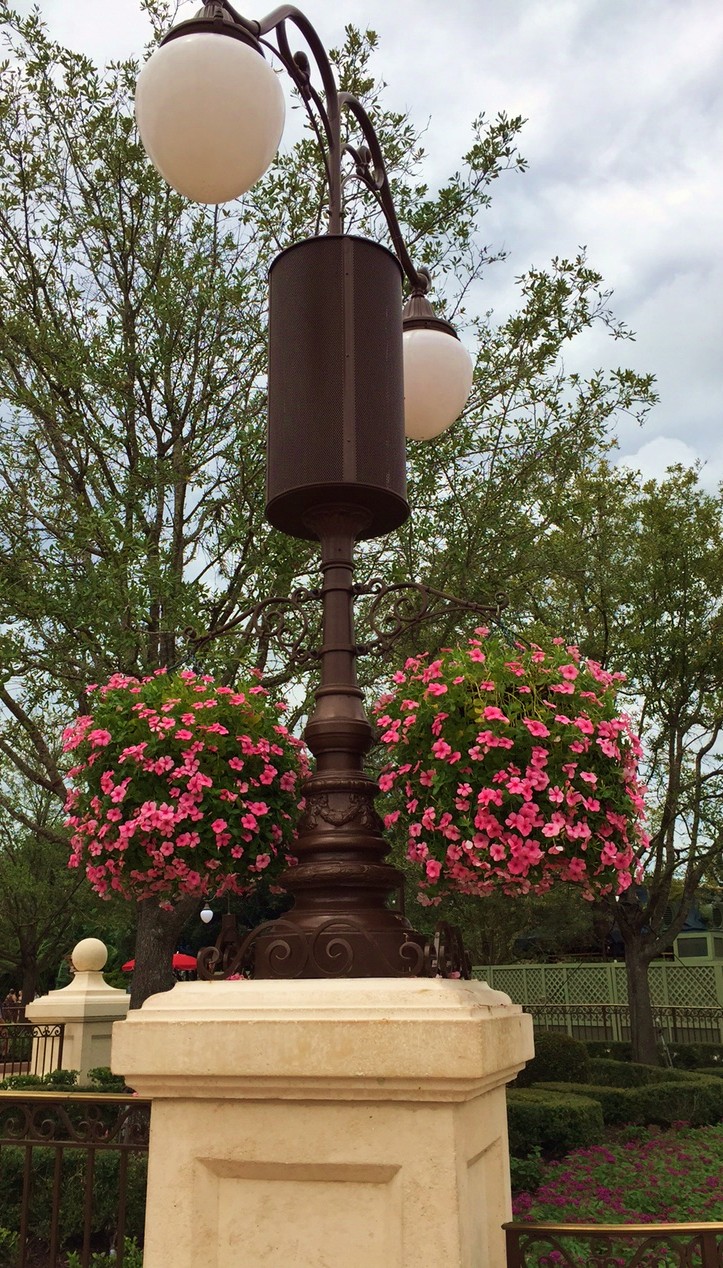 Main Street Confectioners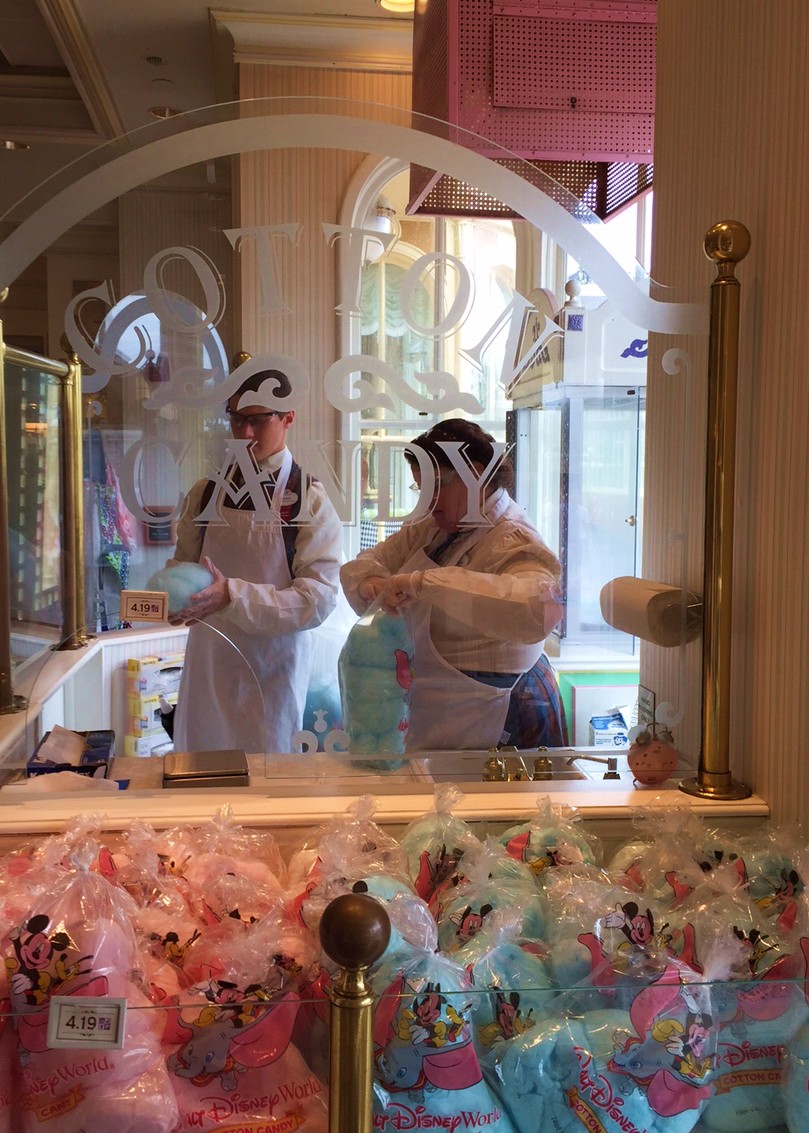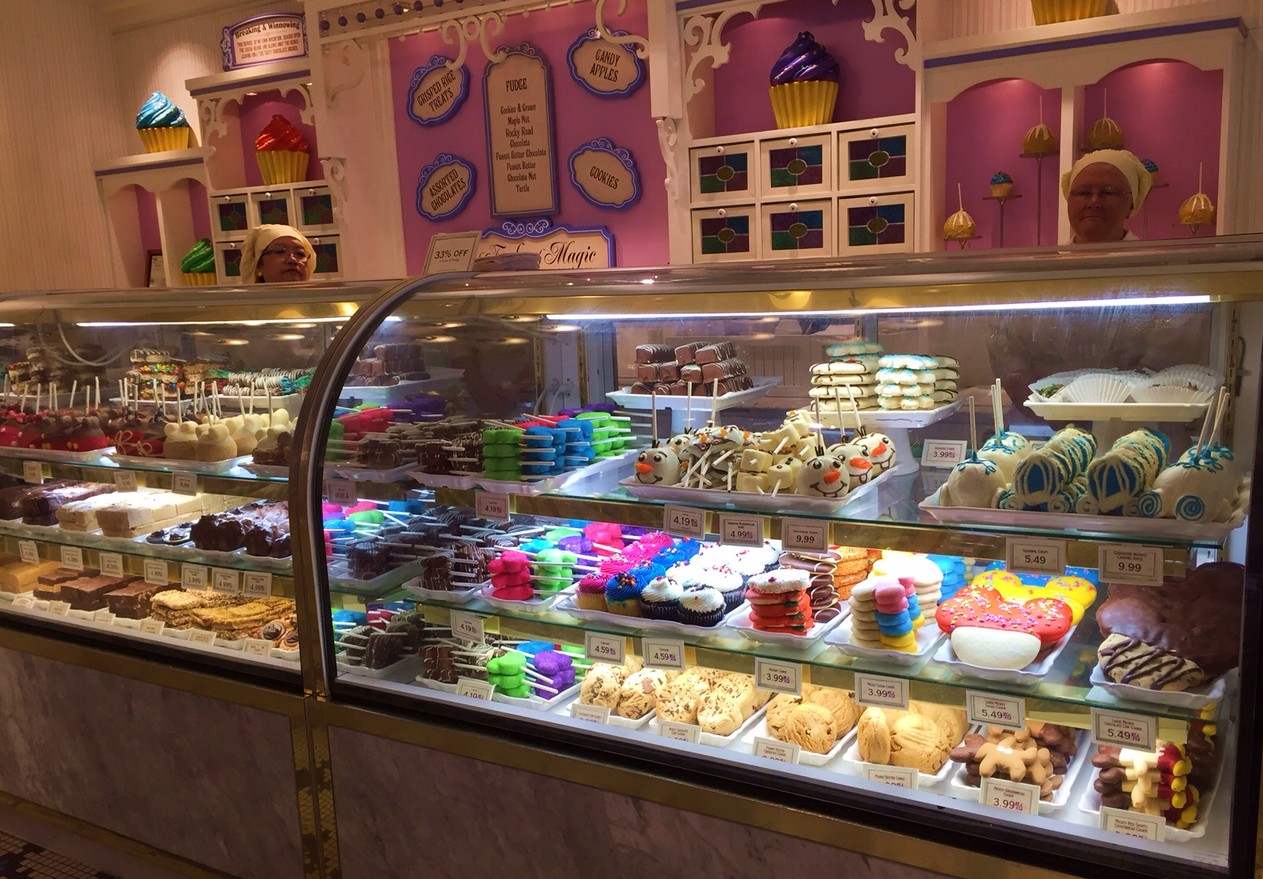 Huge rice crispy treat Mickey heads!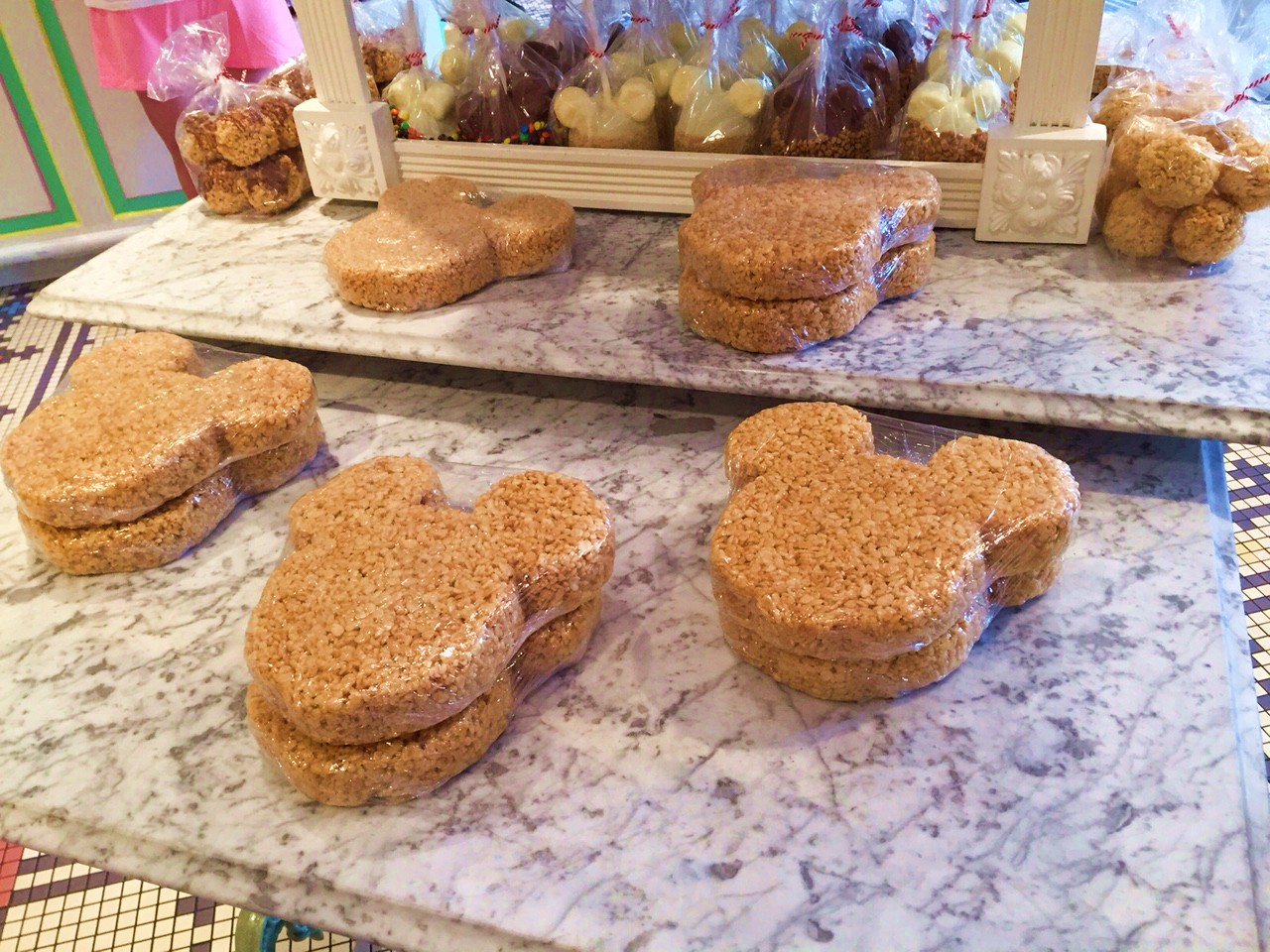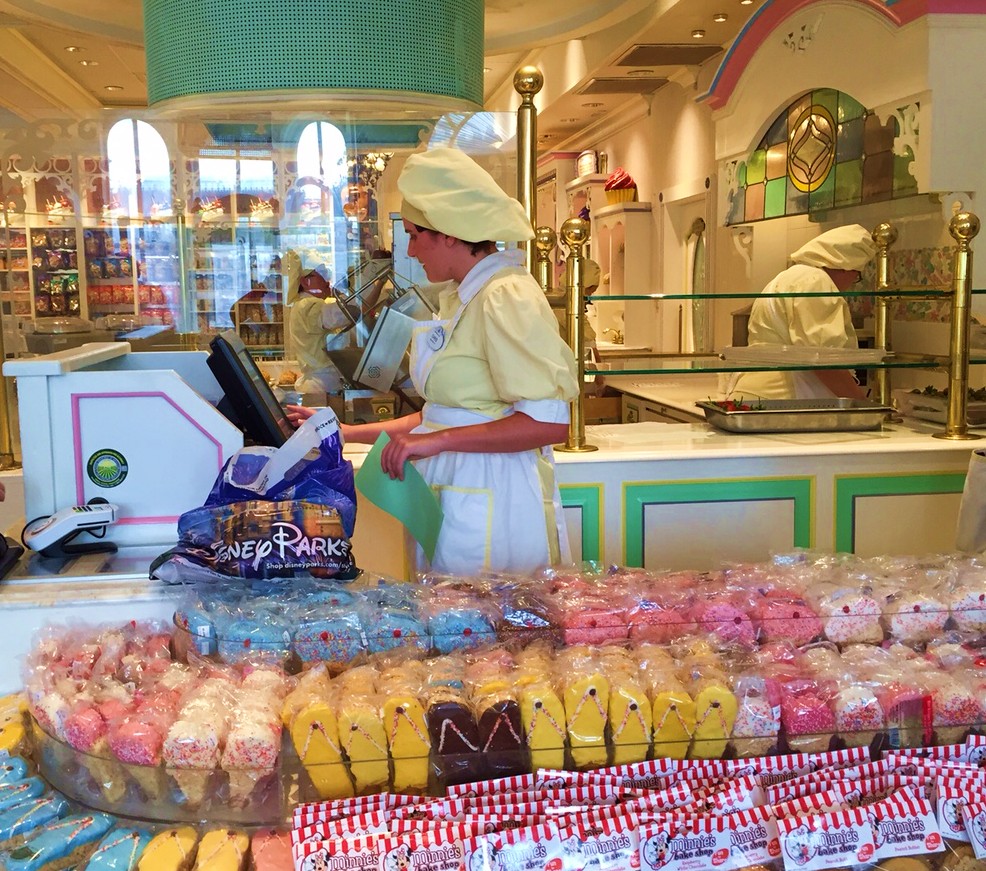 Rocket joined us for lunch at the Plaza Restaurant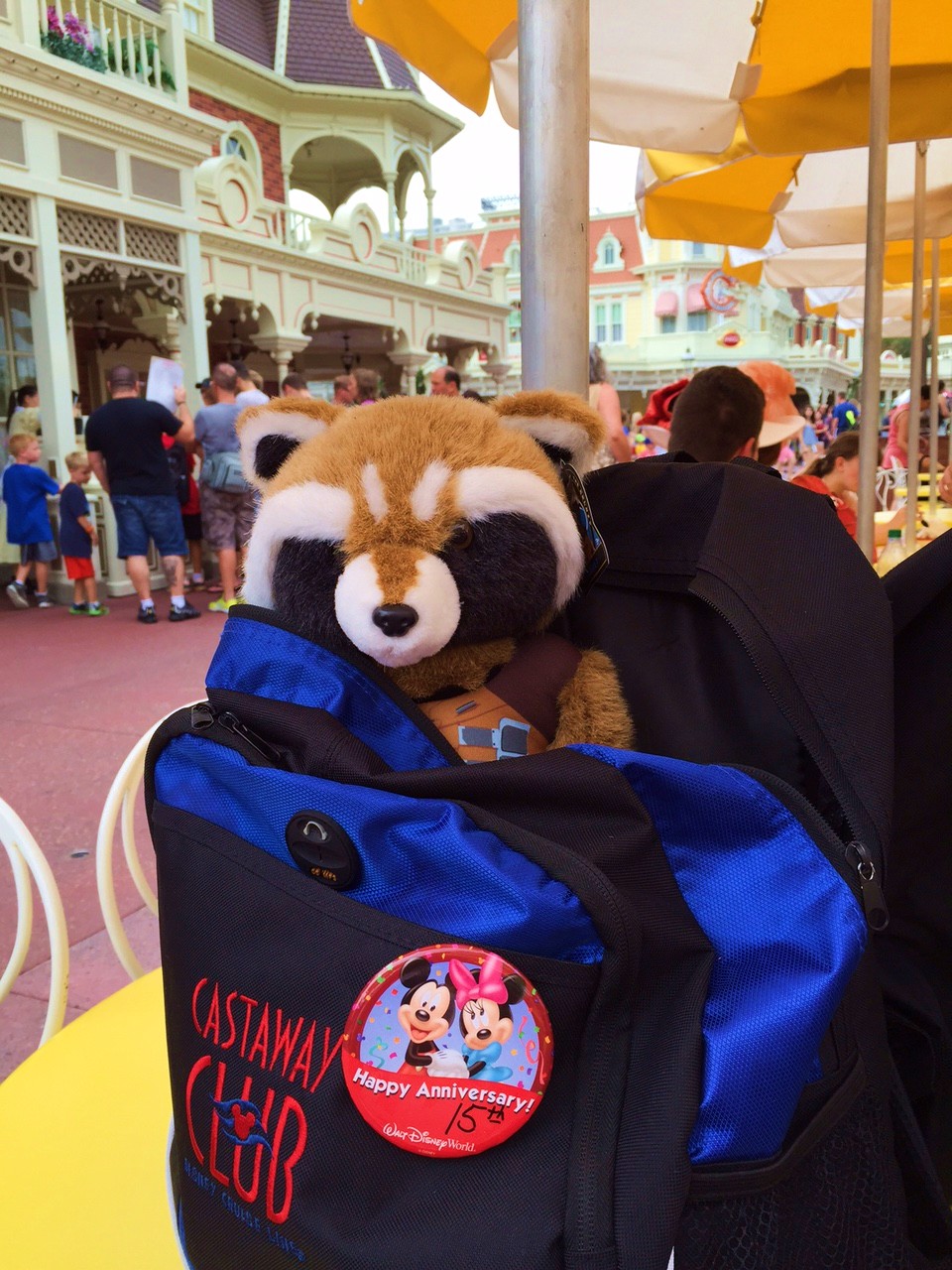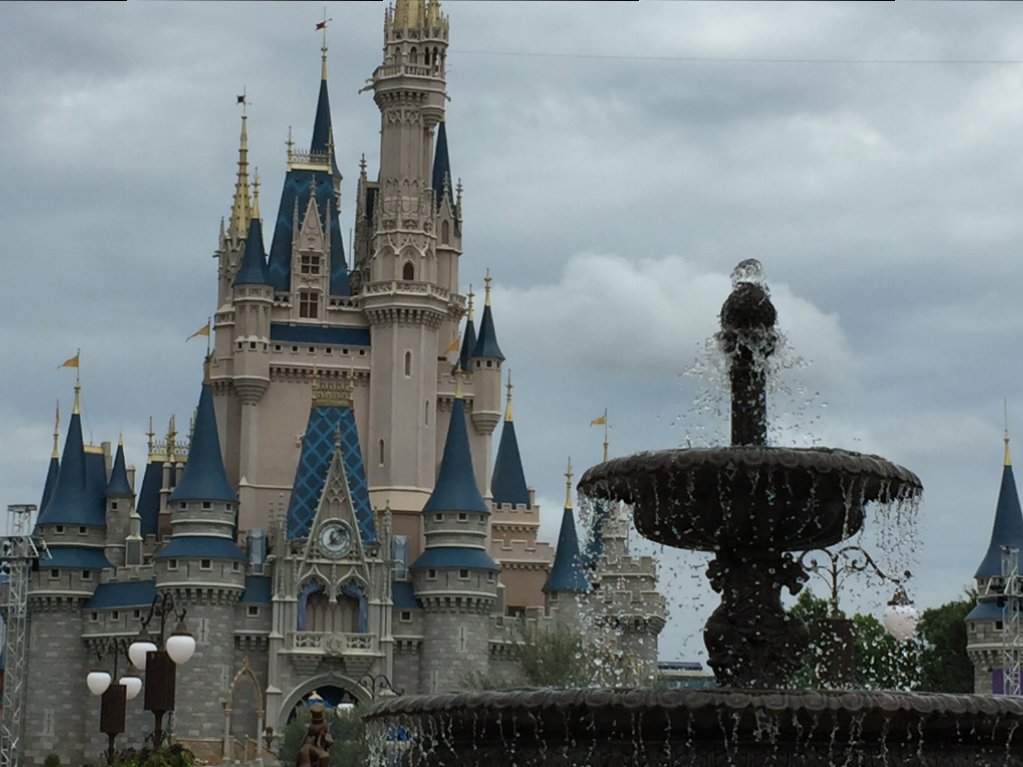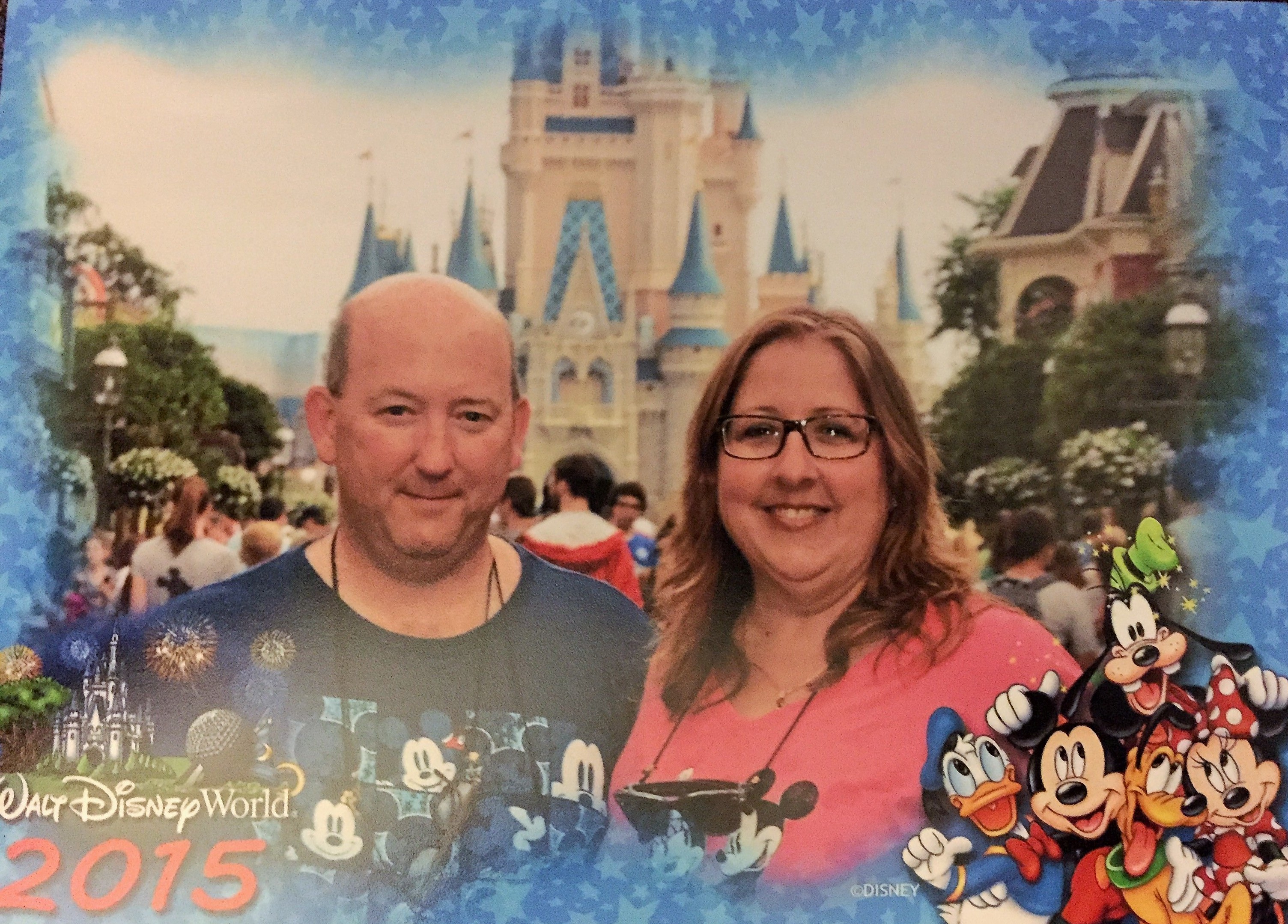 The First Aid station is located next to the Crystal Palace.
We used this facility a few times for John's diabetes needs. The CMs there were wonderful.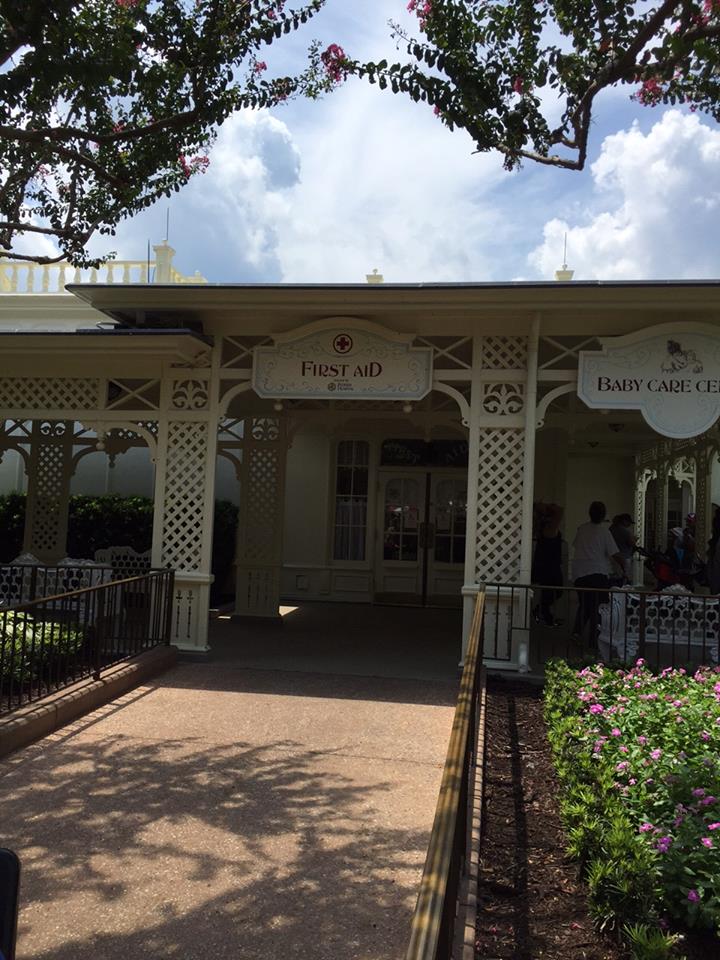 My second favorite area is Adventureland
There was a storm brewing on this day.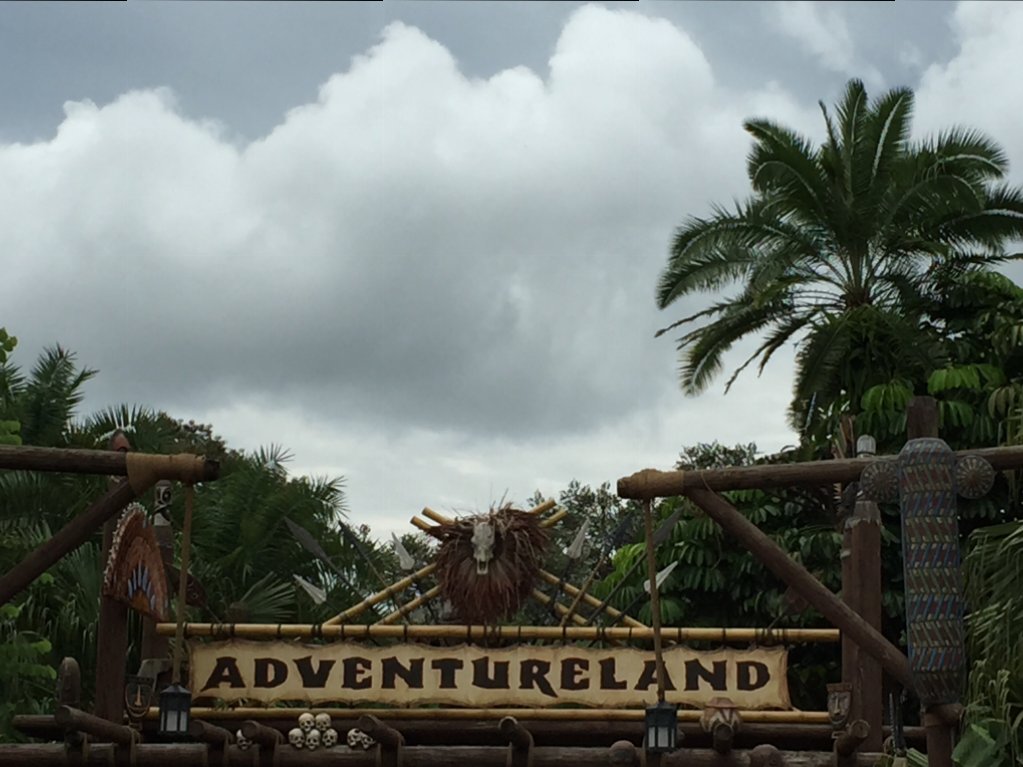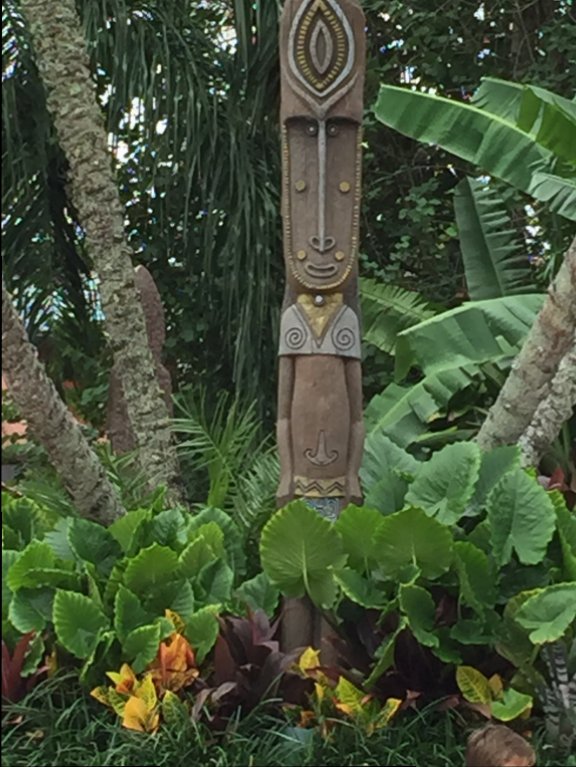 In the tiki tiki tiki tiki tiki room....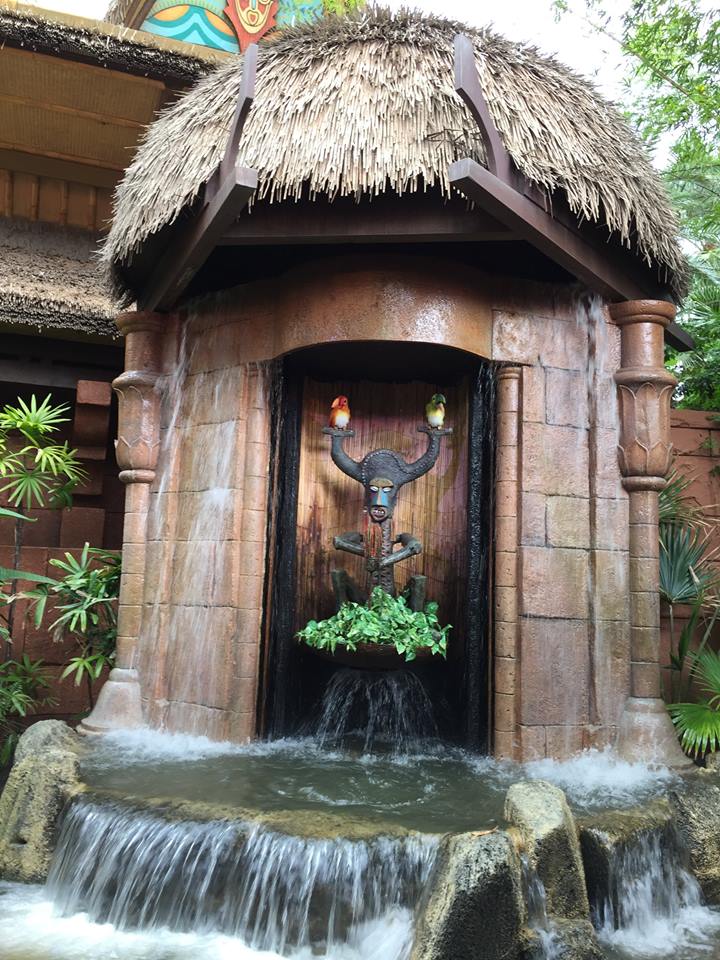 Tom Sawyer Island
1976 and 2015