Walking out the back doors of the lobby to the pool area has always been something that I anticipate on each trip,
knowing that I'm going to enter a South Pacific wonderland.
Flaming Tiki torches, Hawaiian music, tropical plants, palm trees, white sandy beaches,
and the view of Cinderella Castle complete the feel of being someplace really special!

The entire "backyard" of the Polynesian has been transformed. There is now a locked and gated fence around the Lava pool. The Lava pool itself has the same exact footprint as the former Volcano pool, but the pool deck was expanded and a lot of lounge chairs and tables with umbrellas were added. The Barefoot Pool Bar is the same. A hot tub was added, and a new water play area for kids was constructed and is called "Kiki Tikis Splash Area".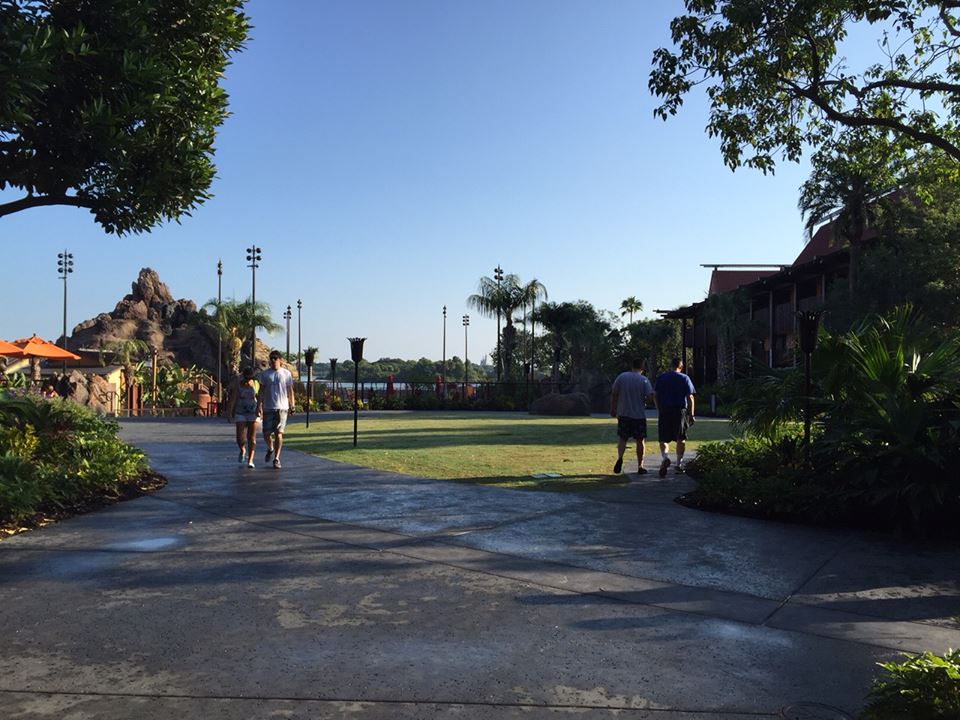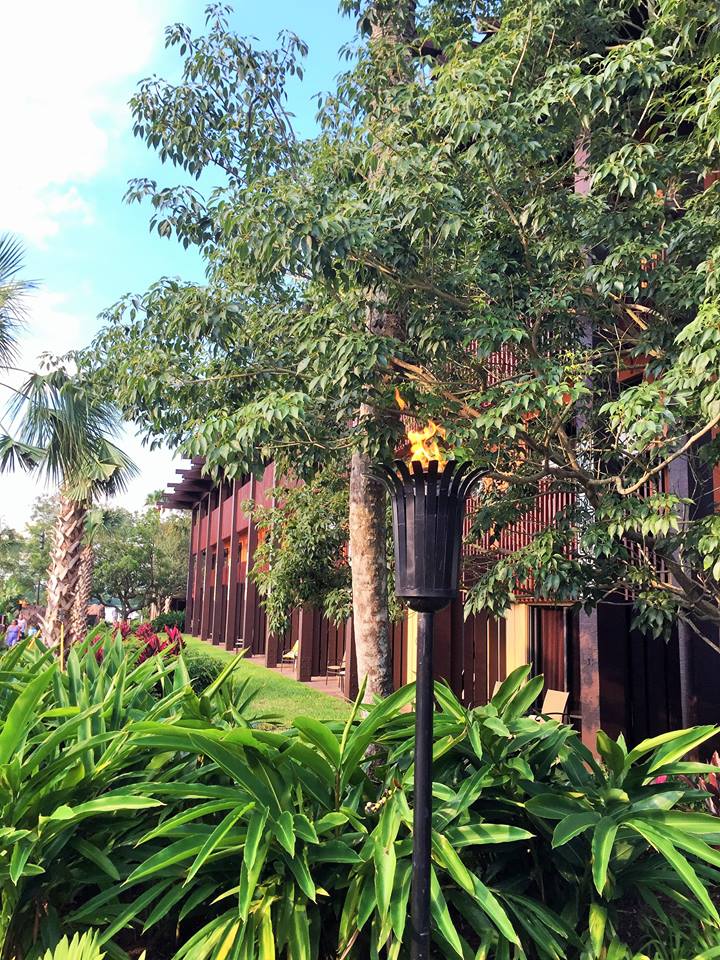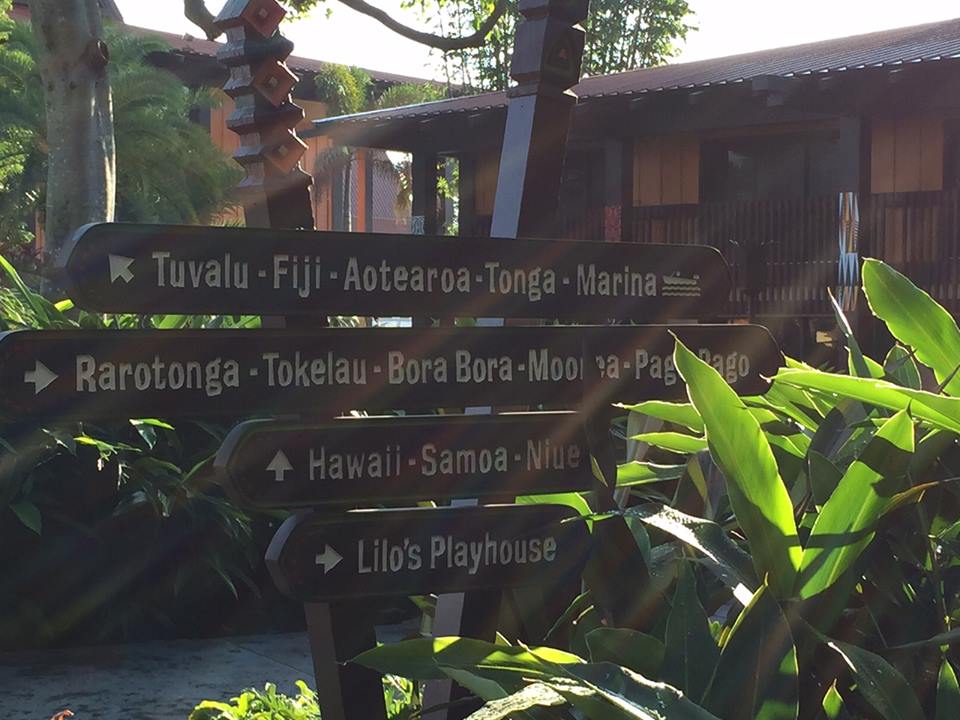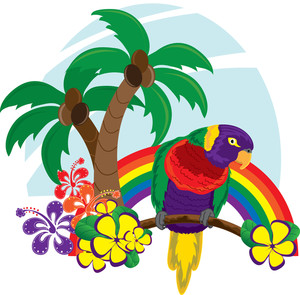 John took some great panoramic shots!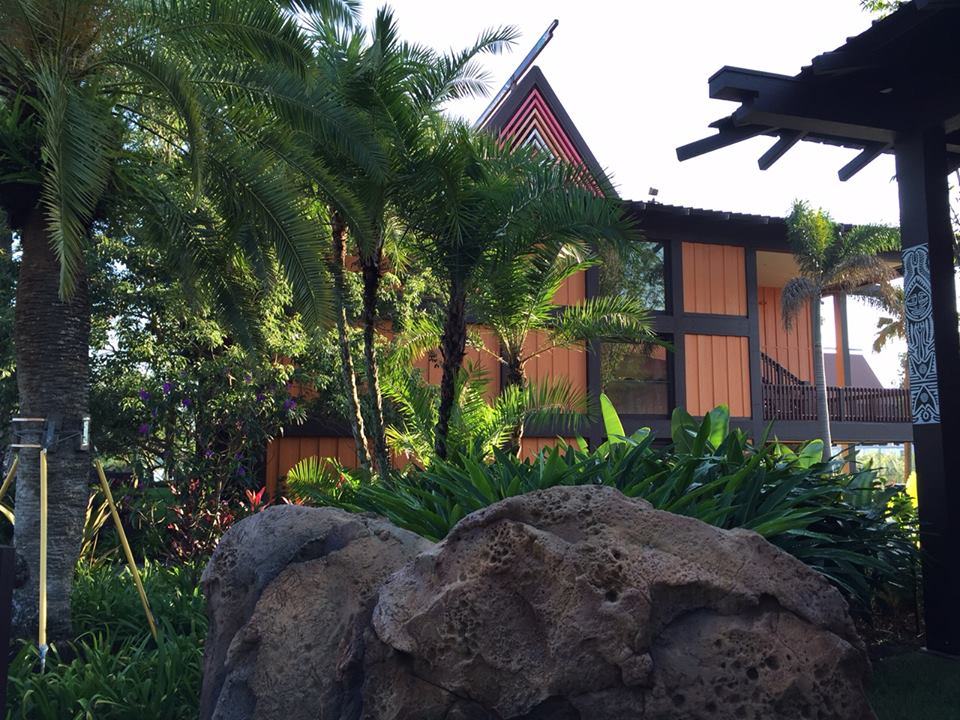 The resident duck family!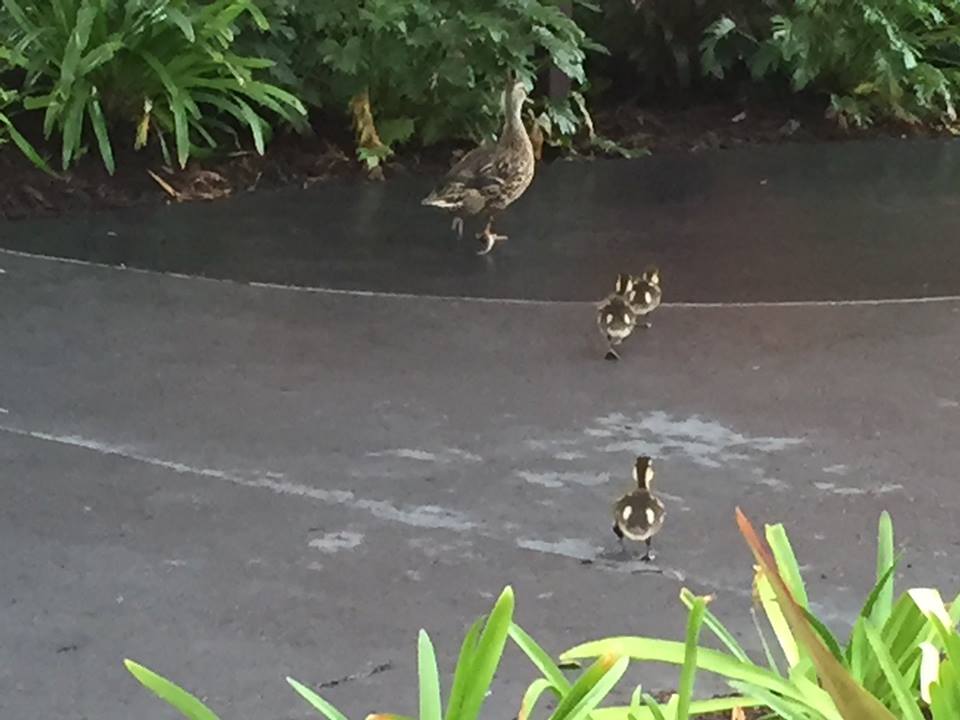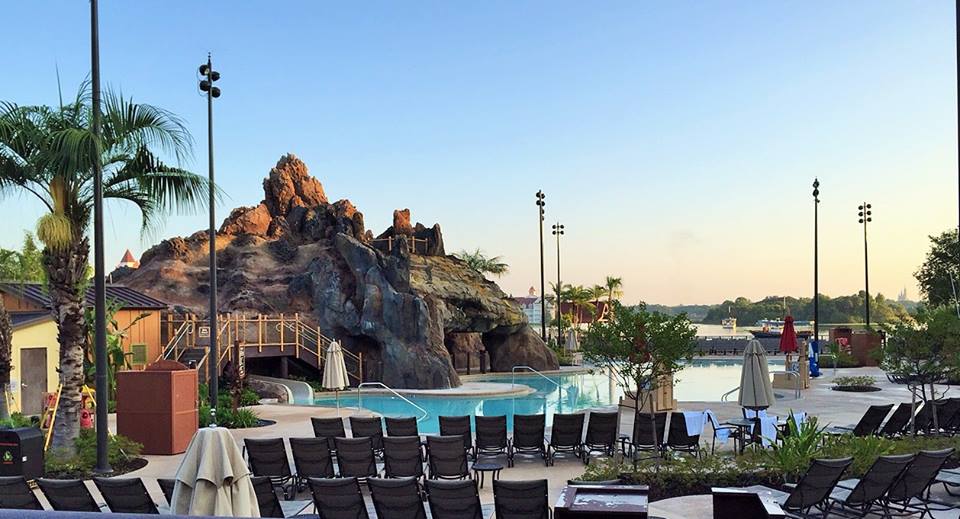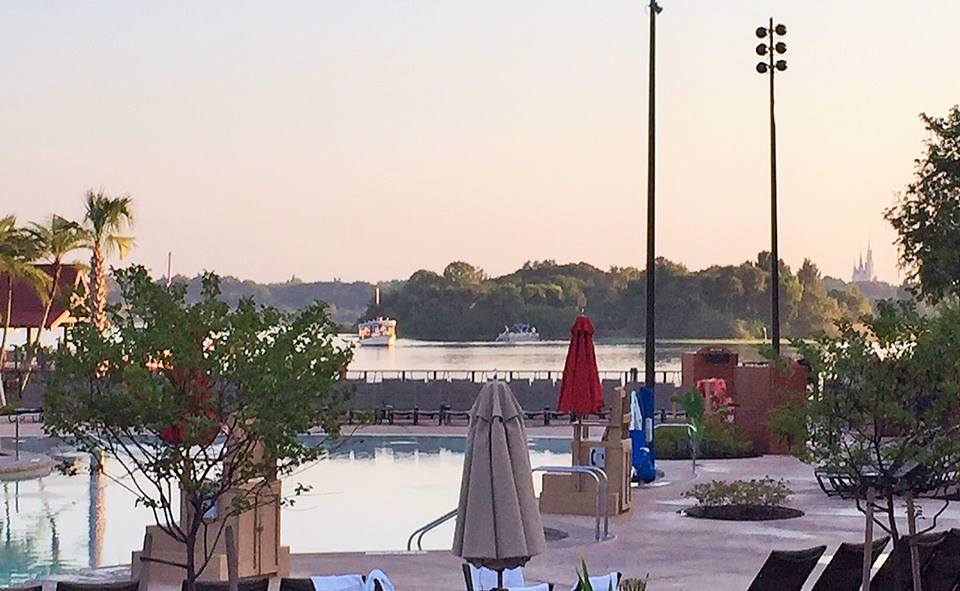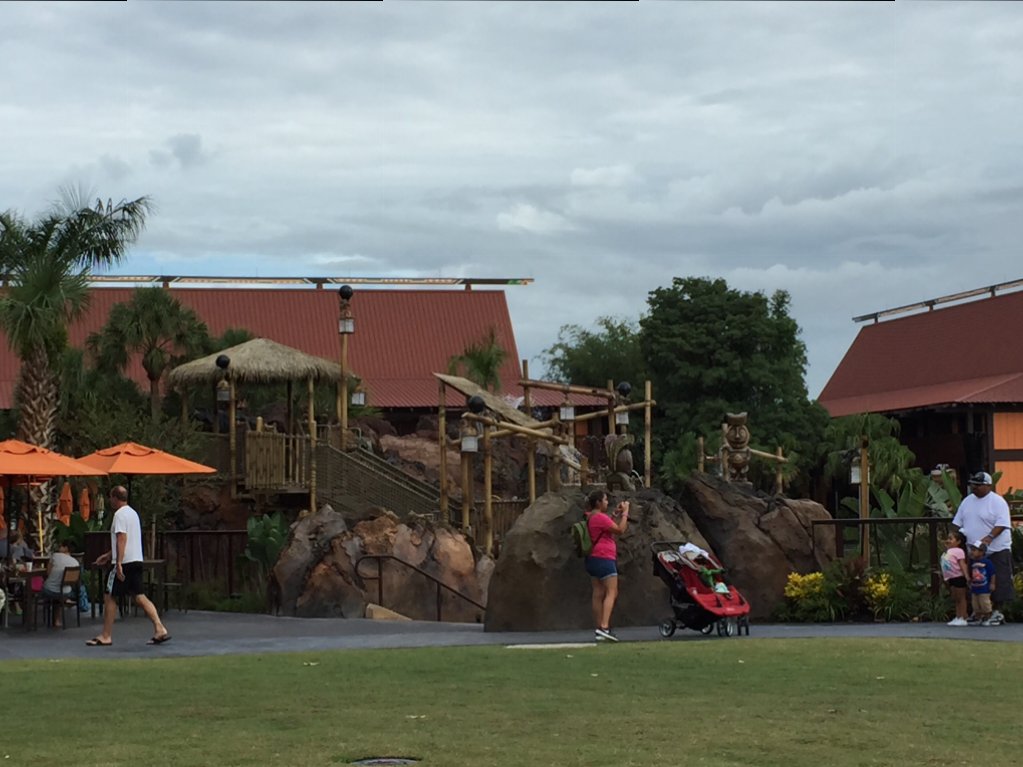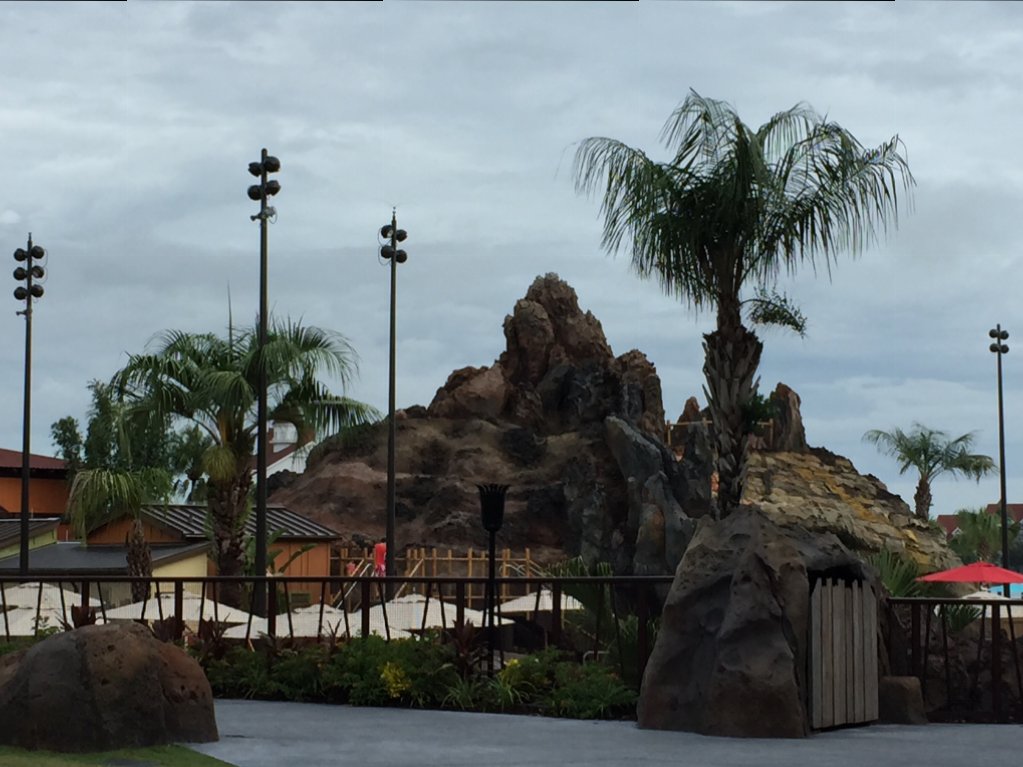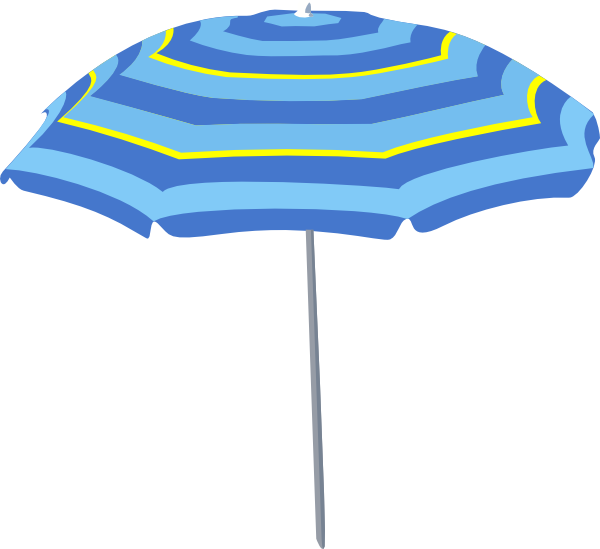 When the new Lava pool area opened there were very few tables and umbrellas.
On our trip I counted 25 tables with large umbrellas within the fenced pool area.
In fact, this blue umbrella was brand new and just being installed by a couple of CMs when we walked over to it.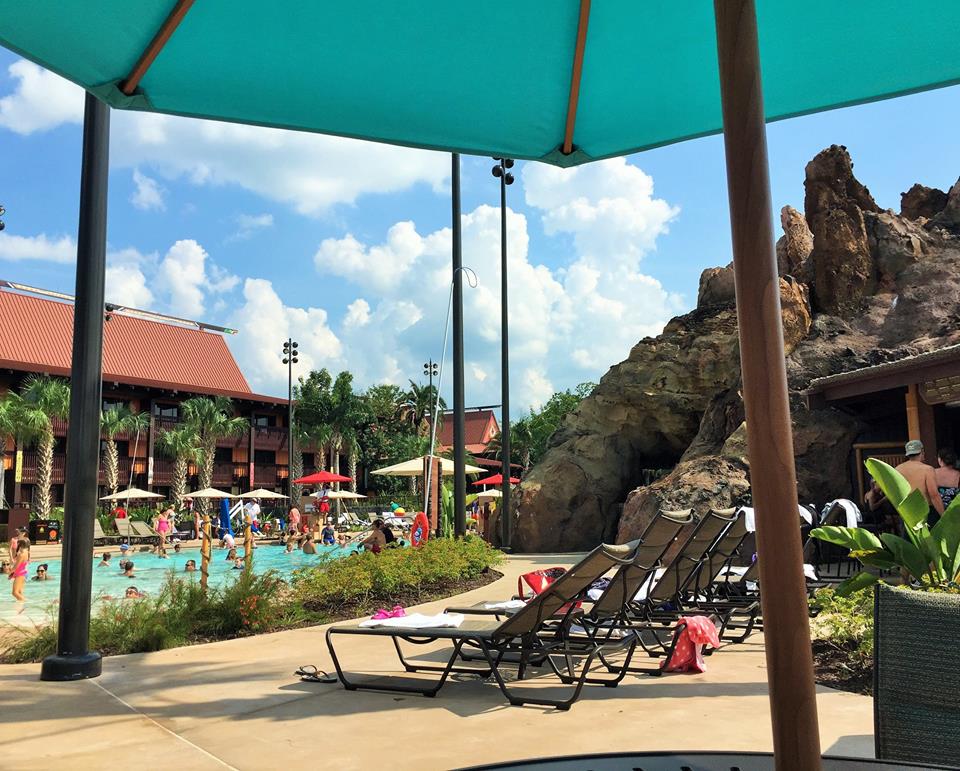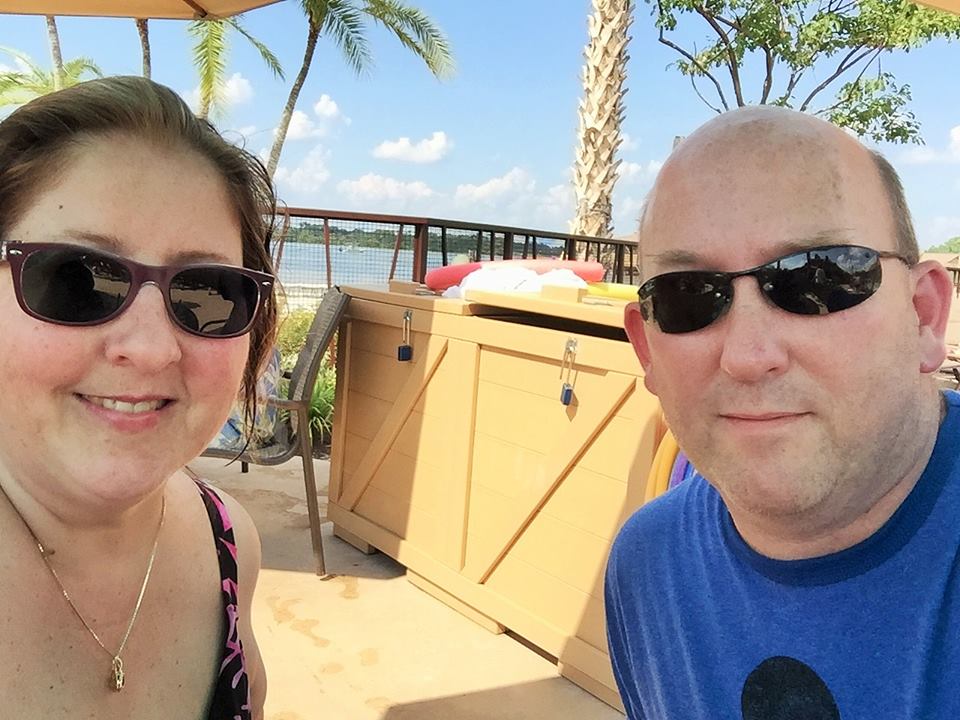 Enjoying frozen drinks poolside

CHEERS!!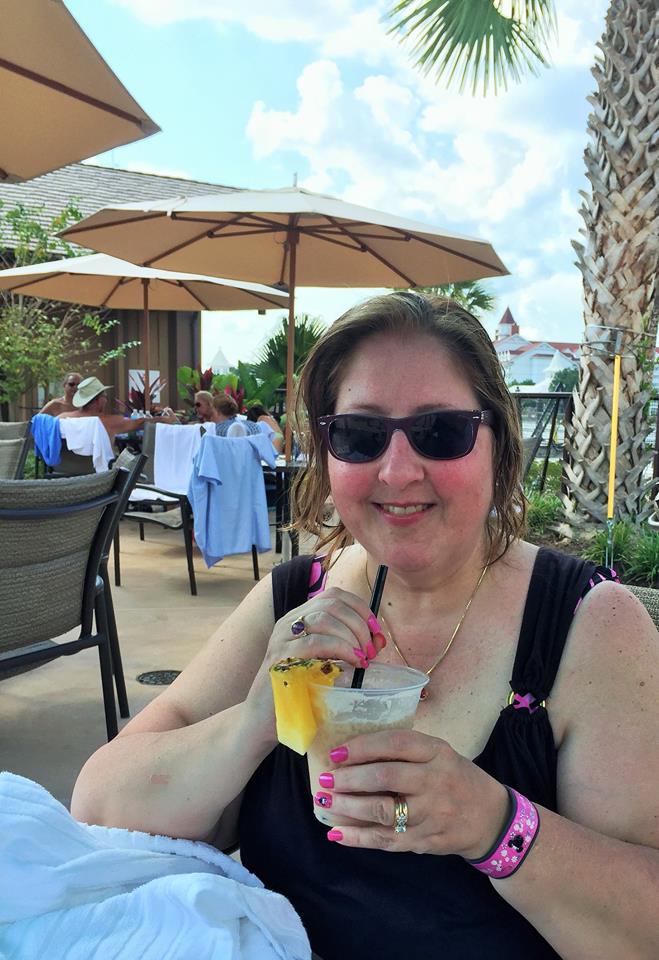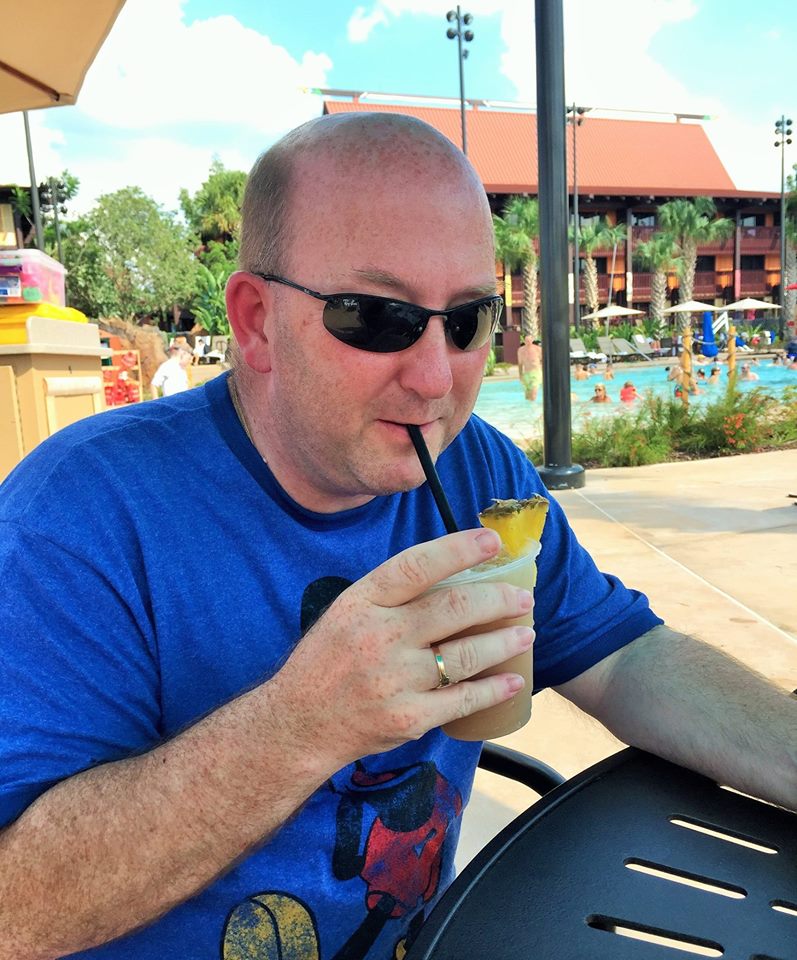 The awesome Barefoot Bar bartender Steve!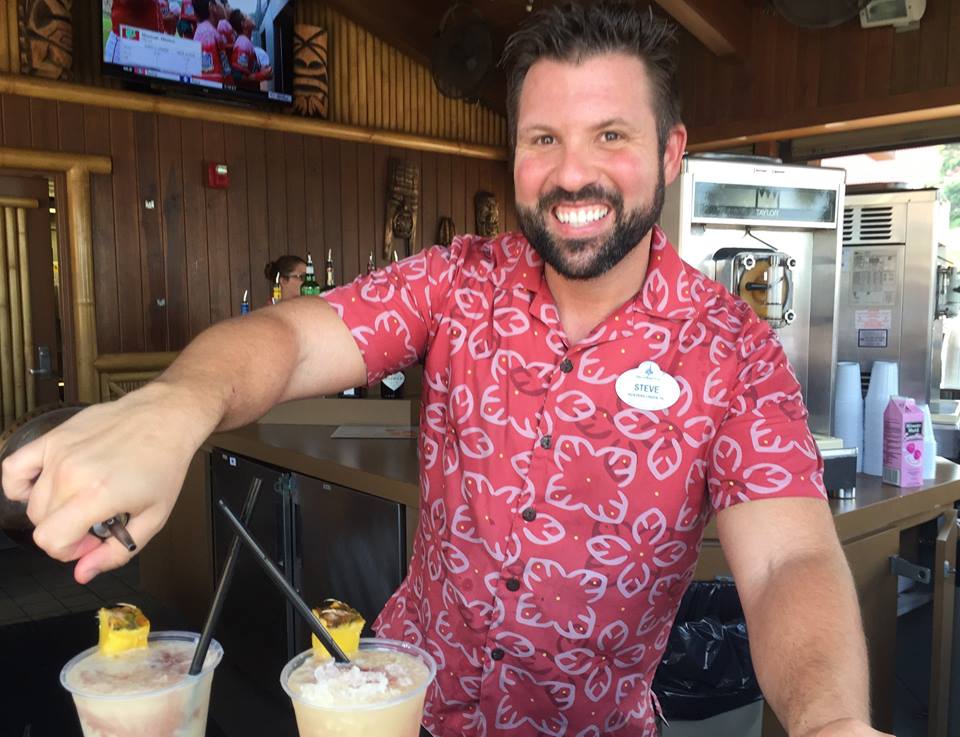 A few evening and night shots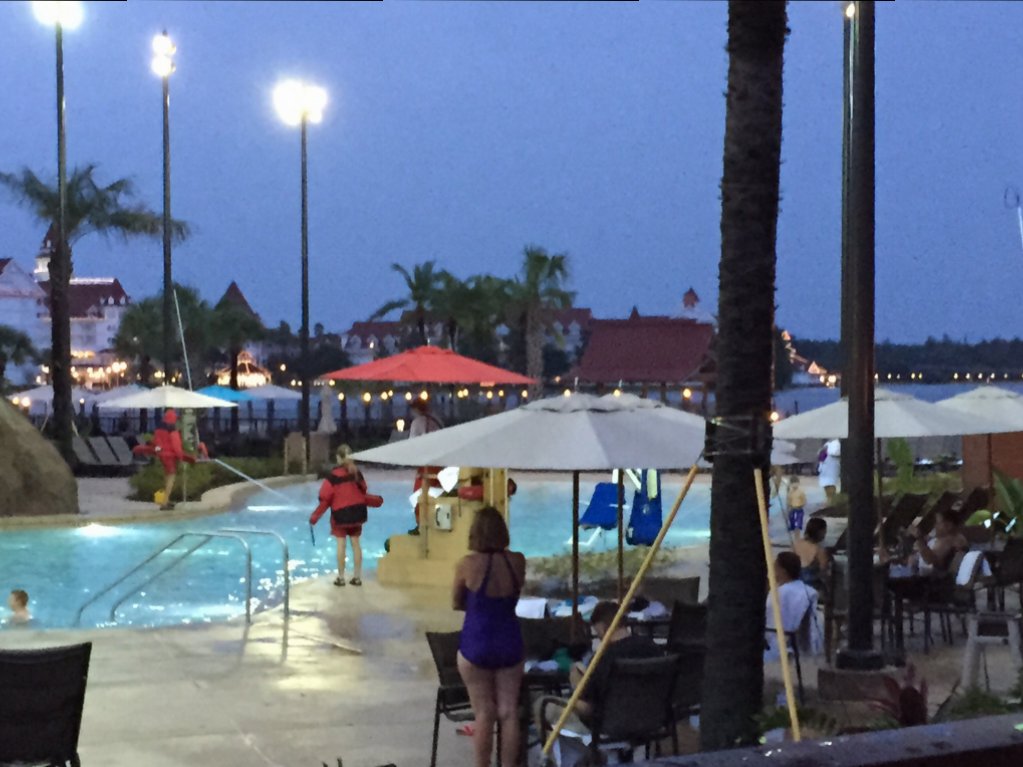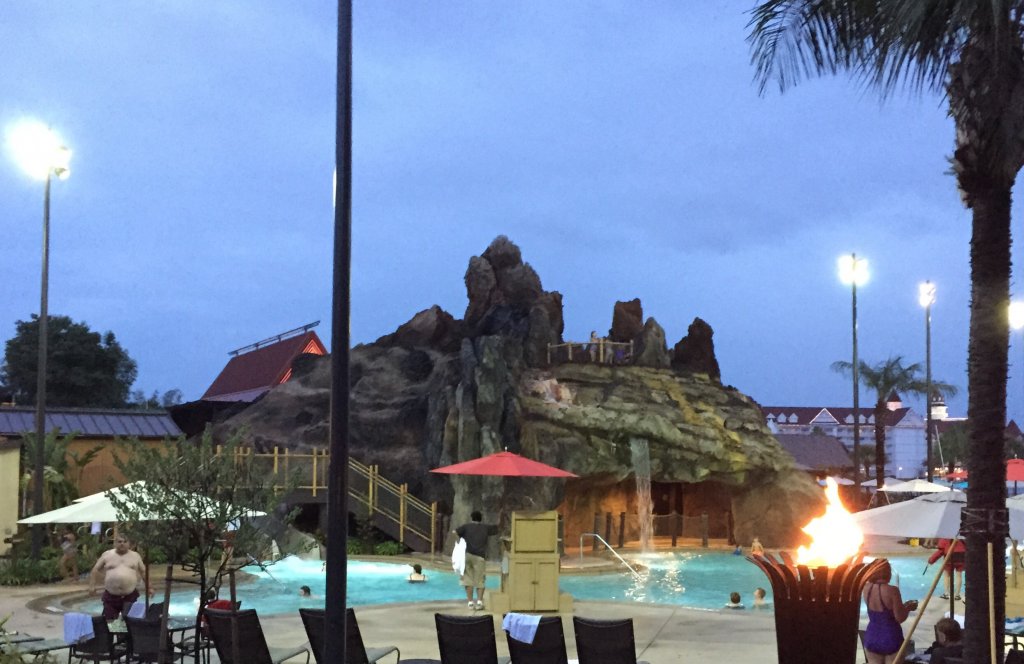 "Wishes" fireworks at the Magic Kingdom, as seen as we were walking to the Hawaii longhouse!
Looked much better in person. LOL